While the global luxury atlas is studded with many familiar names—who doesn't know St. Barths or Monaco, for example?—we recently asked Christie's International Real Estate Affiliates for insights regarding those luxury enclaves that may not be as known to all, and yet are compelling options for an inspired real estate acquisition. Many are "cities within a city," while others are true suburbs and some are standalone communities in their own right. Whatever the case, they present alluring options for the seeker of luxury lifestyles—sometimes on a road less traveled and sometimes just hiding before our very eyes.
Brookhaven, Atlanta Georgia
Population: 42,000
Luxury Price Range: $1M to $5M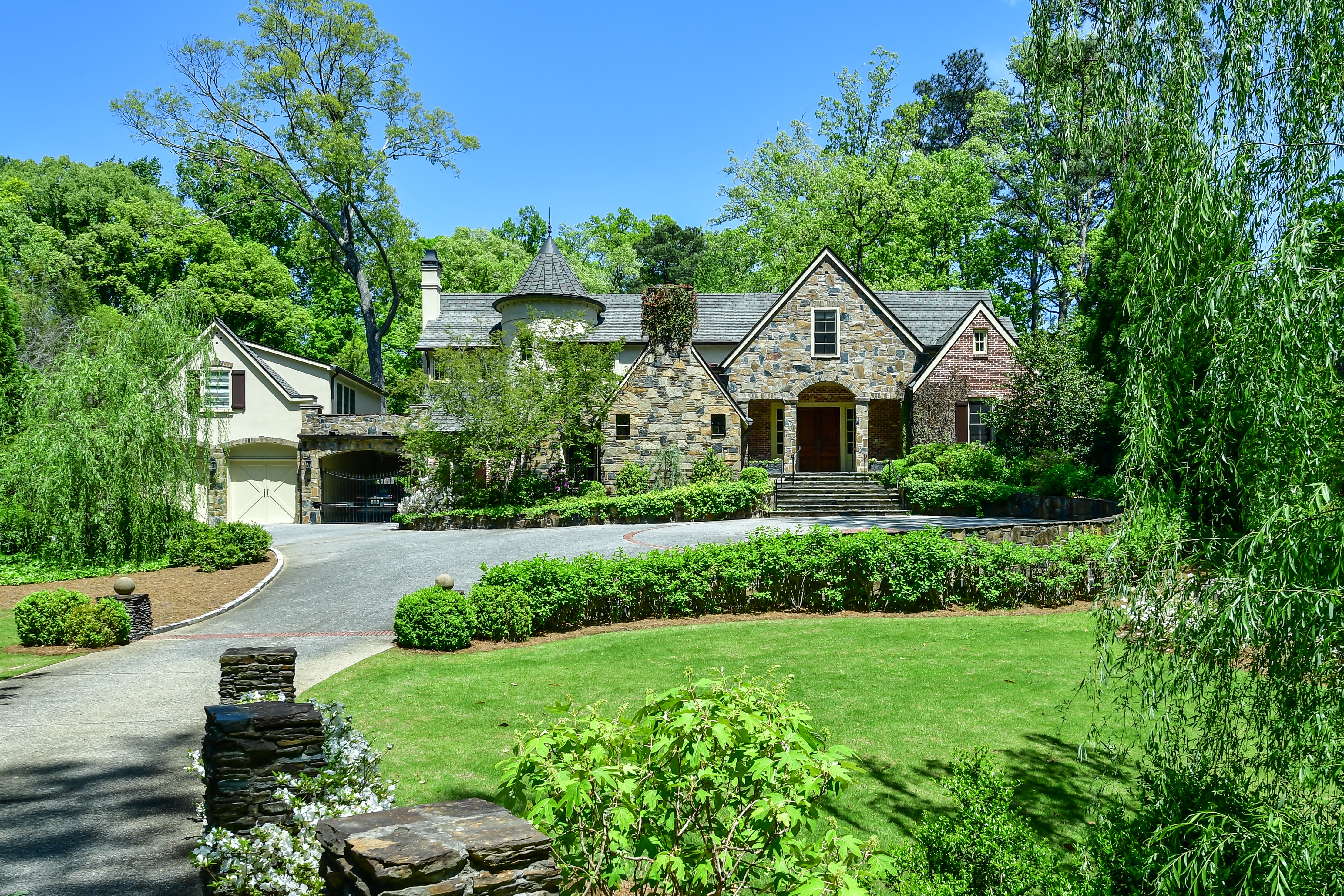 Located just northeast of Buckhead, historic Brookhaven is celebrated for its unique blend of Contemporary, Colonial, Federal and Neoclassical- style homes, as well as it's picturesque parks, private golf club and tree-lined streets. This charming garden suburb is a true hidden gem, adjacent to Peachtree Road and the busting high-end lifestyle of Buckhead, Atlanta.
Best-Kept Secret: The first community in Georgia, and the southeast, to be designed around a golf course. 
Hancock Park, Los Angeles, California
Population: 144,000
Luxury Price Range: $3M to $10M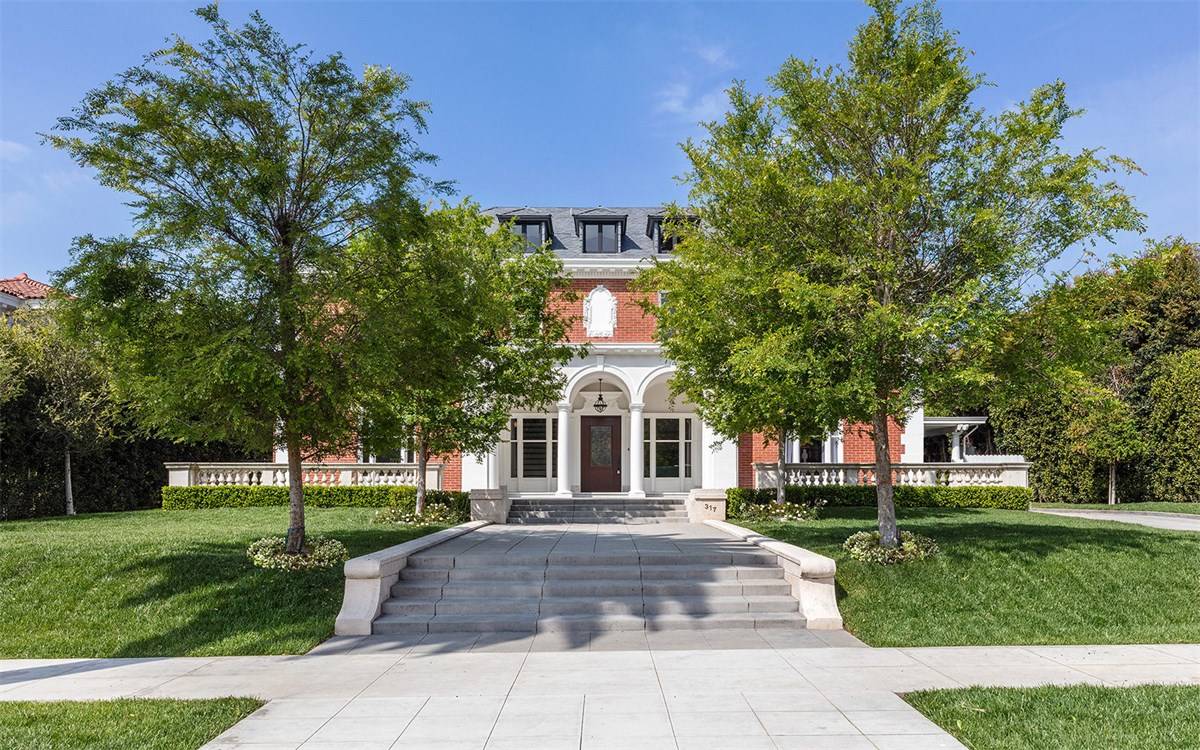 This centrally located, historic neighborhood is an unexpected, stately oasis, with spacious lots and regal estates that have been home to some of Los Angeles's leading lights, city fathers, and celebrities—only minutes from downtown and L.A.'s burgeoning Koreatown.
Best-Kept Secret: Large lots and great values.
West Chelsea, New York, New York
Population: 40,000
Luxury Price Range: $8M to $40M
Once-industrial West Chelsea is Manhattan's latest chic address, with the High Line as a recognized landmark and where star architects are visibly at work in the neighborhood. Luxury co-ops, lofts, and townhouses reflect a newfound gentrification.
Best-Kept Secret: The Museum at FIT is a serious fashion-lover's Valhalla.
Mahwah, New Jersey
Population: 24,000
Luxury Price Range: $2M to $48M
Known as Bergen County's parkland, Mahwah is home to some 300 luxury residences, many of which are extremely well-priced. Its most notable flagship luxury residence is the storied Darlington Estate, pictured above.
Best-Kept Secret: Home to several state and county parks, offering hiking, skiing, swimming and fishing.
Montreux, Reno, Nevada
Population: 25,000
Luxury Price Range: $2M to $5M
Montreux (pronounced "Mon-troe") is a secluded section of west Reno situated among towering pines with views ranging from snowcapped mountains to golf fairways. Residences reflect varied architectural styles.
Best-Kept Secret: Nevada's only Jack Nicklaus-designed golf course is here.
Nun's Island, Montreal, Canada
Population: 19,000
Luxury Price Range: $2M to $12M
This 920-acre isle in the St. Lawrence River is within Montreal city limits and is home to high-rise condominiums, penthouses, and row houses. It is also a growing luxury neighborhood, with its rare standalone residences commanding top dollar and the new Symphonia POP development promising to be a modern-luxury magnet.
Best-Kept Secret: Outstanding views of the city from high-rise residences.
San Pedro Garza García, Monterrey, Mexico
Population: 122,000
Luxury Price Range: $2M to $3M
Known to many as simply "Garza Garcia," this Monterrey suburb is becoming known for some sought-after gated luxury enclaves such as El Santuario and Renaciamento, which enjoy spectacular views. Monterrey overall is Mexico's wealthiest city and a hub of business in the north.
Best-Kept Secret: Chipinque National Park is an ecological oasis within Garza Garcia.
Northeast Harbor, Mount Desert, Maine
Population: 529
Luxury Price Range: $3M to $5M
This quiet village on Mt. Desert Island near Acadia National Park is a favorite summer destination for many notable East Coast families, including the Rockefellers. Its population, not surprisingly, increases in the summer season.
Best-Kept Secret: Asticou Azalea Garden is a stunning Japanese-inspired haven.
[ Excerpt from Christie's International Real Estate's 2018 Luxury Defined white paper on the international prime property market. Read more insights from the latest report here ]